2019 Commercial Real Estate Forum

- Grand Opening of BCIC Commercial Real Estate Group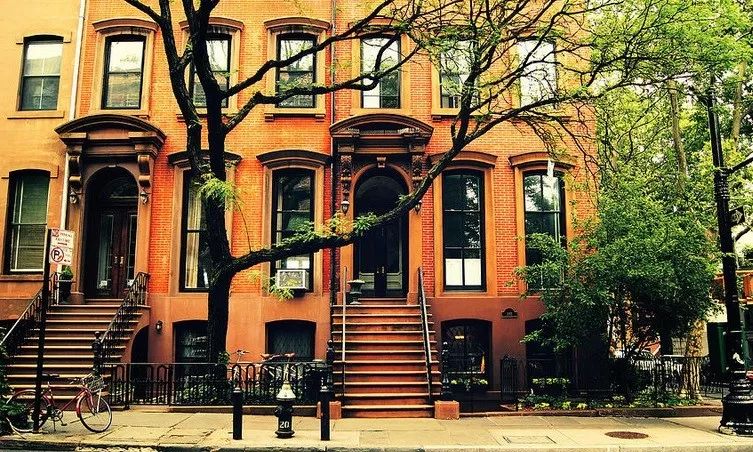 Organizers
Boston Chinese Investment Club (BCIC)
MIT Sloan Greater China Club (GCC)
【Introduction】
地产行业作为一种风险可控,回报稳定的资产类型,一直以来受到机构和个人投资者的广泛青睐。2019年BCIC的揭幕活动,主题为美国商业地产趋势与投资,为您解读2019年全球经济新形势下的美国商业地产趋势。
本次论坛嘉宾分享的内容涵盖一级市场的地产开发并购等不同类型项目的行情解读;二级市场REIT交易解析;以及外国资本投资美国商业地产的税收法律问题等。
Boston Chinese Investment Club & MIT Sloan Greater China Club will hold a forum on Commercial Real Estate Investment on Feb. 15th at MIT from 7:00 to 9:00 pm EST TIME, along with the grand opening of BCIC Commercial Real Estate Group.
During this event, we are inviting critical players and experts in the field to unfold the latest trends as well as outlook of the 2019 US commercial real estate landscape.
Specifically, the forum will cover the interpretation of different types of deals in the primary market, such as raw land development, flipping, mergers and acquisitions; secondary market of commercial real estate, including the analysis of REIT and risk management; the taxation issues of foreign capital investment in commercial real estate in the United States.
Name

Brief Description

Jeffrey Rosenberg,

Dao Investments

Founder

Jeffrey Rosenberg has founded and operated businesses in the U.S. and Asia in the commodities, life sciences, consumer products, telecommunications and real estate industries. He started working and living in China in 1980. He built more than 100,000 square meters of mostly industrial and commercial space in China. In the mid-1990's, he was a director of Tishman Speyer Properties responsible for real estate development in Asia Pacific.


Most recently, he set up Dao Investments which partners with regional US real estate developers to develop mid-market residential properties in the Boston area.

Three of Jeffrey's businesses have been written as Harvard Business School case studies, two about real estate and one about agri-business.

Bing Lu,

Vesta/ViiNet

Fund Manager

Mr. Lu is a SEC Registered Investment Advisor. He has over 20-year experience in equity market, expertise in Real Estate Investments;

Since 2016 to present, Mr. Lu works at Vesta/ViiNet, primarily oversees real estate investments and quantitative trading, including REITs portfolio managements;

Before, he built his investment and management experience in top financial institutions such as Millennium Management, Fidelity Investments, Putnam Investments, Scudder Kemp Investments and Fannie Mae, etc.

Arthur R. Kerr II,

Vacovec, Mayotte & Singer, LLP


Partner

Arthur R. Kerr concentrates his practice in international and domestic taxation, business law, contracts, and real estate.

Arthur's tax practice includes offshore and onshore planning and compliance for businesses and individuals, civil and criminal examinations and audits, collection matters, workouts, and tax controversies. He has extensive experience representing clients before the Internal Revenue Service and various state tax authorities.
Welcome to the event, and feel free to extend the invitation to your colleagues and those who will benefit!
Registration Link (Read More):https://docs.google.com/forms/d/e/1FAIpQLSeWx-9bQcN2h4ZxEgQWi_Ur5Gjfq9qZBqL3llLYXE6_mEUT0w/viewform?usp=sf_link
(Please register your information in case we need to notify you for any changes).
Time:Feb 15th, 7:00 p.m. - 9:00 p.m.

Location:MIT E51 (Exact room will be notified via email to those registrants)
Address: 70 Memorial Drive Cambridge MA 02142
Language:English
Agenda:7:00 p.m. - 7:10 p.m.: Introduction of BCIC Commercial Real Estate Group
7:10 p.m. - 9:00 p.m.: Speeches and Q&A session
9:00 p.m. - 9:30 p.m.: Networking
Organizers
Boston Chinese Investment Club

Boston Chinese Investment Club (BCIC) is a Boston registered non-profit organization. It serves as Boston centered platform for exchanging ideas, knowledge, and information in finance/investment areas between US and China. Main activities include summits, seminars, and roadshows connecting startups and institutional investors. (http://bcicglobal.org/) Startups, Investor, or sponsors please contact us at info@bcicglobal.org
MIT Sloan Greater China Club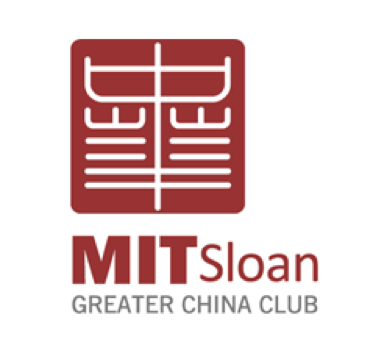 MIT Sloan Greater China Club (Sloan GCC) is a voluntary, non-profit organization with the mission to build a close-knit community for the growing number of Sloan students. We hold activities related to Greater China region in areas including professional development, social gathering and cross-cultural communication.
---
BCIC Sponsors
Platinum Sponsor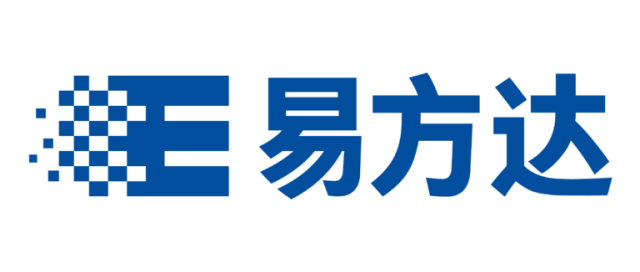 E Fund ManagementCo., LTD. (http://www.efunds.com.cn/)
Gold Sponsors

Eastern Link Capital: (http://www.easternlinkcapital.com/)

Insigma Hengtian Software: (http://www.hengtiansoft.com/)

Mass Ave Capital

Yintech Investment Holdings (http://www.yintech.net)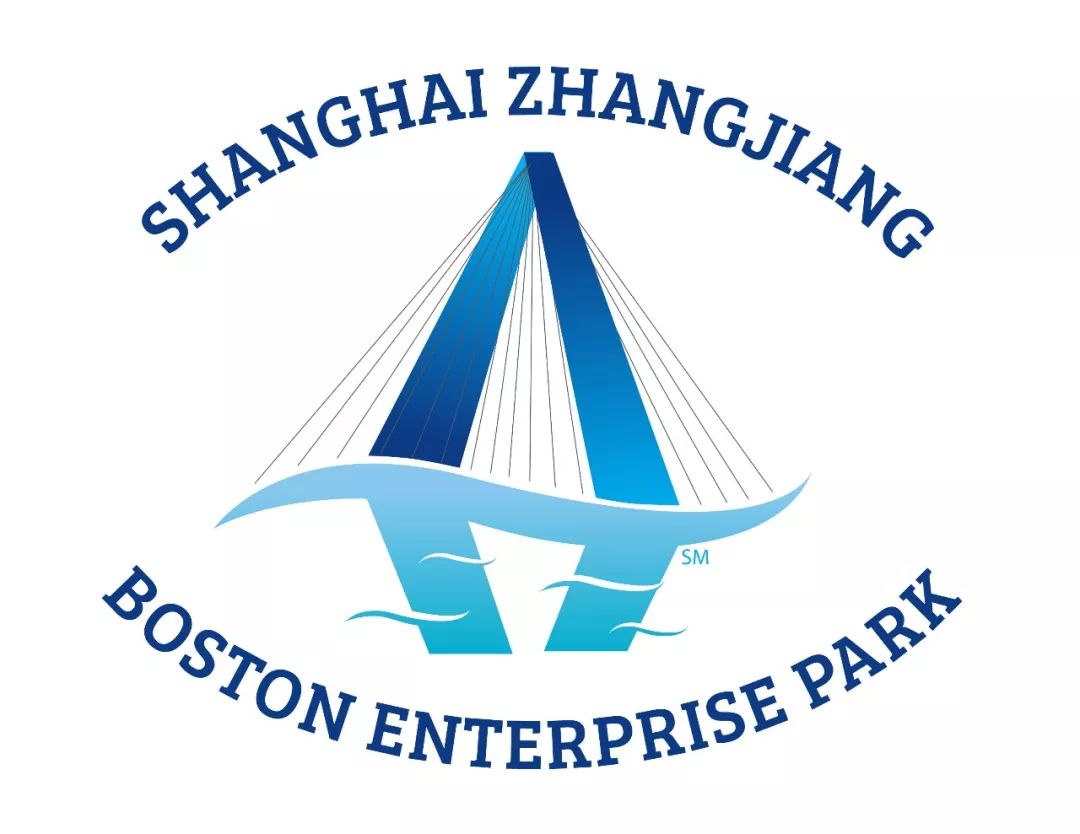 Shanghai Zhangjiang Boston Enterprise Park(https://www.zjbostonpark.com/ )
---
For future BCIC events, please visit us on the website at www.bcicglobal.org, or scan our Wechat QR Code at the bottom.